In their latest reviews, the team at Hyperreal Film Club discusses their reactions to RGV homebrew film collab Otaco. The film was originally commissioned by TruchaRGV to be presented at MIRAAA Media Fest 2021. After being awarded BEST COLLABORATION, Otaco caught the attention of Austin-based film collective Hyperreal Film Club.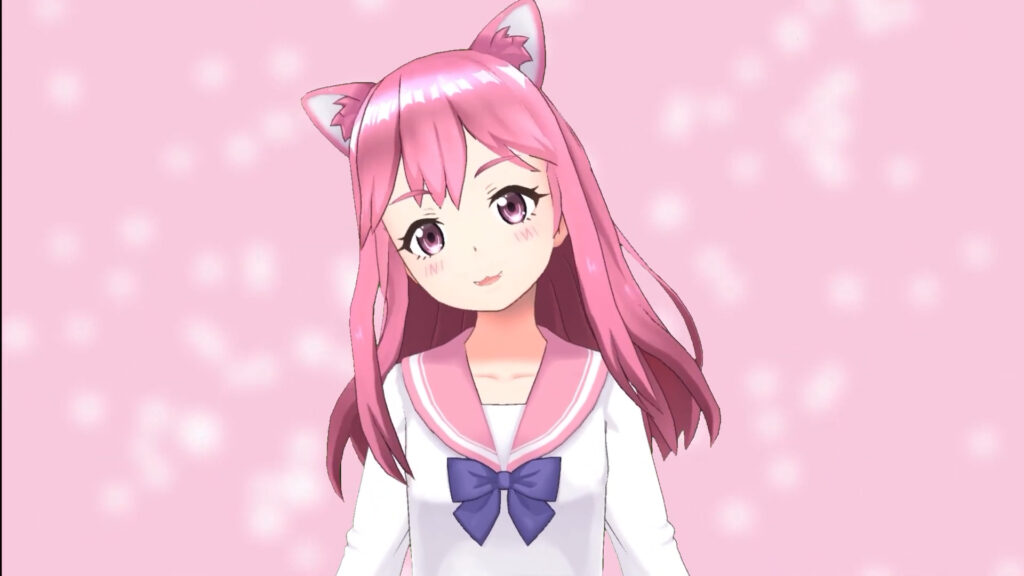 "…rich RGV imagery permeates the fabric of the film: swaying palm trees, a staple McAllen Downtown Food Court with Spanish-language scrolling ticker signs filling the windows, that unmistakable Third Coast ocean air."
Click here to read the entire review!
In addition to presenting an eclectic mix of the world's greatest movies, Hyperreal Film Club seeks to build a special community around the moving image as well as presenting an eclectic mix of the world's greatest movies. HRFC specializes in creating unique movie-watching experiences in unusual, thoughtful, and immersive pop-up environments. They also amplify local artists by screening the pieces they've already produced, as well as creating paid opportunities for them to create and exhibit new work.
The inquire collaborations and film premiere with Hyperreal Film Club, click here!
Don't forget to follow Hyperreal Film Club on Instagram and Facebook as well as subscribe to their YouTube!
Stream Otaco below: